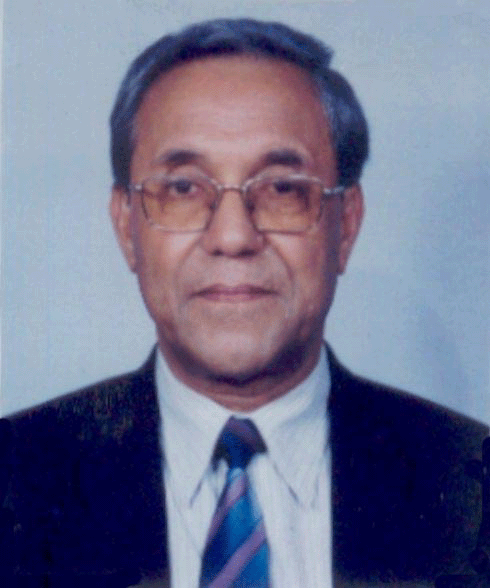 Engr. M. A.Sobhan
Managing Director
Engr. M.A. Sobhan is a PEng, CEng FICE and has over 52years of professional experience in the design and construction supervision of projects related to bridge engineering, hydraulic engineering (hydraulic structures), in Bangladesh, Iraq, Saudi Arabia, Macau, and India.
He is a Fellow of ASCE and currently the Vice President of its Bangladesh Section. He is at present the Vice Chairman of the ICE Centre Bangladesh, Chairman, the Bangladesh Group of IABSE (International Association of Bridge and Structural Engineering), and General Secretary of BACE (Bangladesh Association of Consulting Engineers).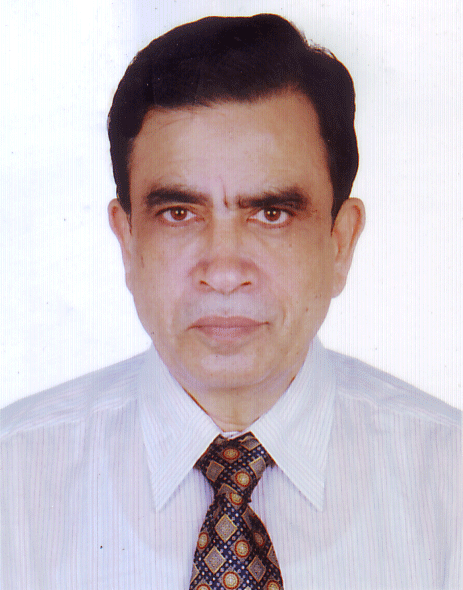 Md. Haider Ali
Director
Md. Haider Ali is a Professional Engineer with over 36 years of working experience in project planning & monitoring, review of design-drawing and construction documents, construction supervision of various types of foundation works of structures, management of construction works, quality control of materials for building, road bridge/culverts & other structures under LGED. Currently he is working as Director Admin of DPM.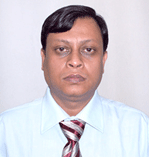 Engr. Md. Shajahan Alam
Director
Engr. Md. Shajahan Alam
has got overall 21 years of professional experience. During this period he undertook, site supervision and management of Flyover, Railway Truss Girder bridges, PC Girder Bridges and High rise building projects. He has 3 years experience of working overseas project in Malaysia. During the time he was engaged in construction of multi storied service apartment & Hotel.
He has completed his Masters in Civil Engineering and currently working as Project Director at DPM.

Laik Md. Mostaque
Director
Laik Md. Mostaque, obtained Bachelors of Commerce in 1990 and Masters of Accounting in 1993 from University of Dhaka and Masters of Management in 1993 from National University. He has Course Completed from Institute of Chartered Accountants of Bangladesh (ICAB). He started his Career as accounts and audit officer of DPM.
Presently he is working as Director and maintaining the administrative, Finance, Accounts and Procurement Responsibilities. He has involved in project management for different engineering project also.